Tent Sponsors
In Memoriam Bob Carpenter G4BAH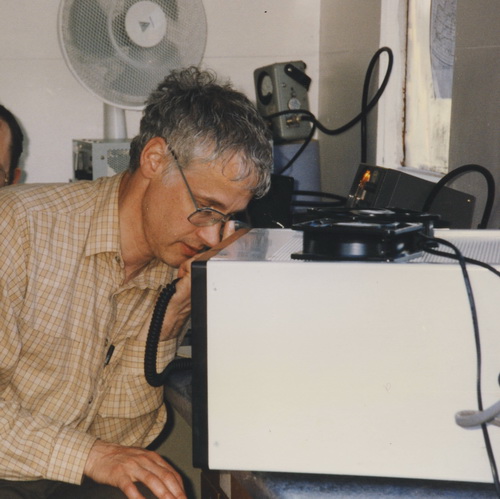 Bob Carpenter G4BAH was the driving force behind the G0KPW/M6T station for more than 25 years. All antennas were put up each October field-day style and it was his drive and enthusiasm which pushed the team towards success in the CQ Worldwide SSB Contest. Starting in 1991 the team posted six first-place finishes in Europe in the Multi-multi category, including the European record set by M6T in 1999 which stood until 2011.
Following two moves of QTH the station was rebuilt by Bob in the current location, and starting with some single-op and smaller multi-op entries, M6T was gearing up to move back into the Multi-multi league. Although suffering failing health, Bob's enthusiasm and dedication drove the team forward but sadly he did not live to see the return to the Multi-multi category for M6T in October 2016. Bob passed away in August 2016 aged 63.
M6T operators past and present are proud to sponsor a tent to honour the memory of Bob G4BAH.
---