Regional Supporter
Below our regional supporter. With their help, we have enough space to setup the stations for WRTC 2018.
Many thanks for your support!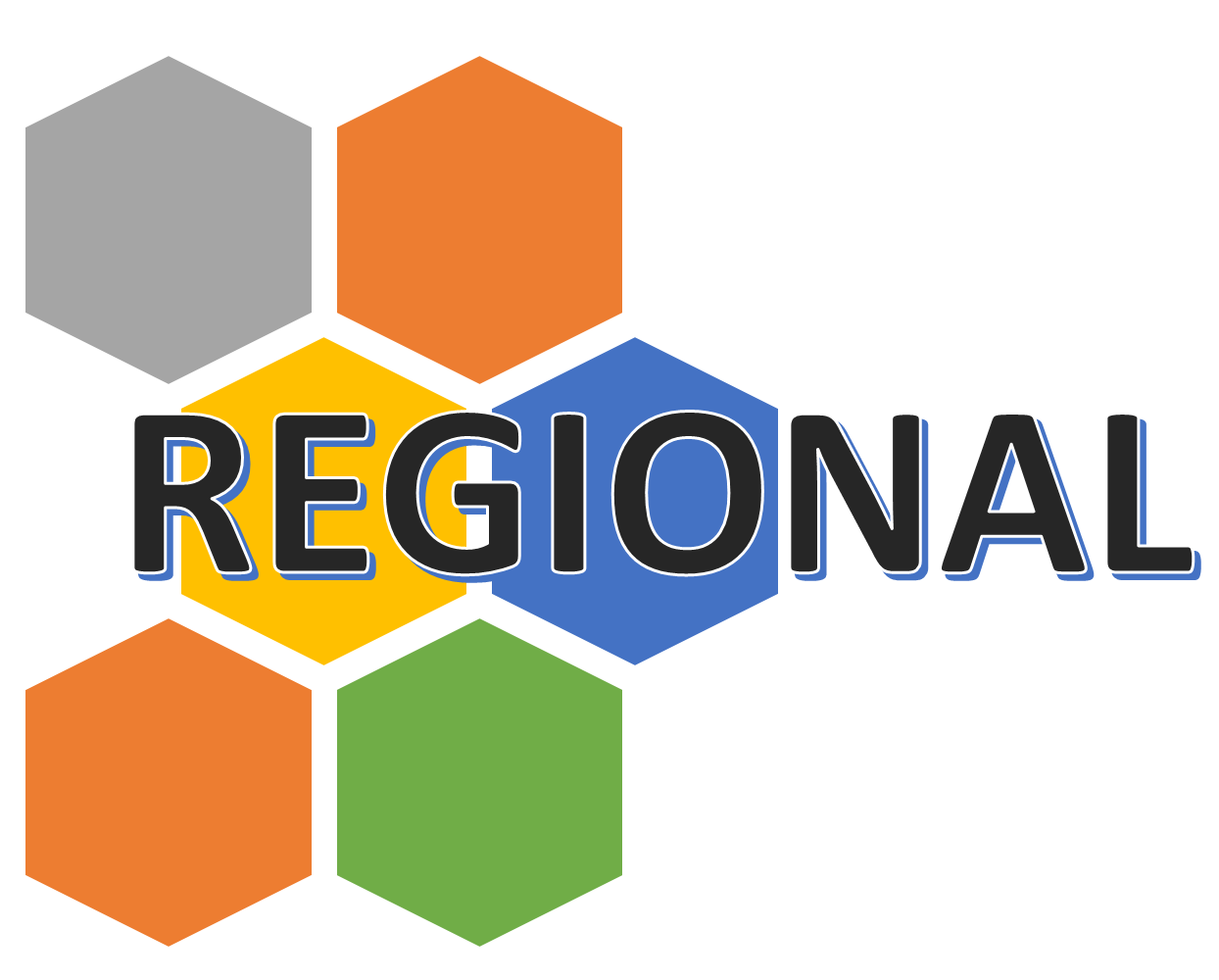 Agrargenossenschaft Holzdorf e.G.
Agrargenossenschaft Mühlberg/Elbe e.G.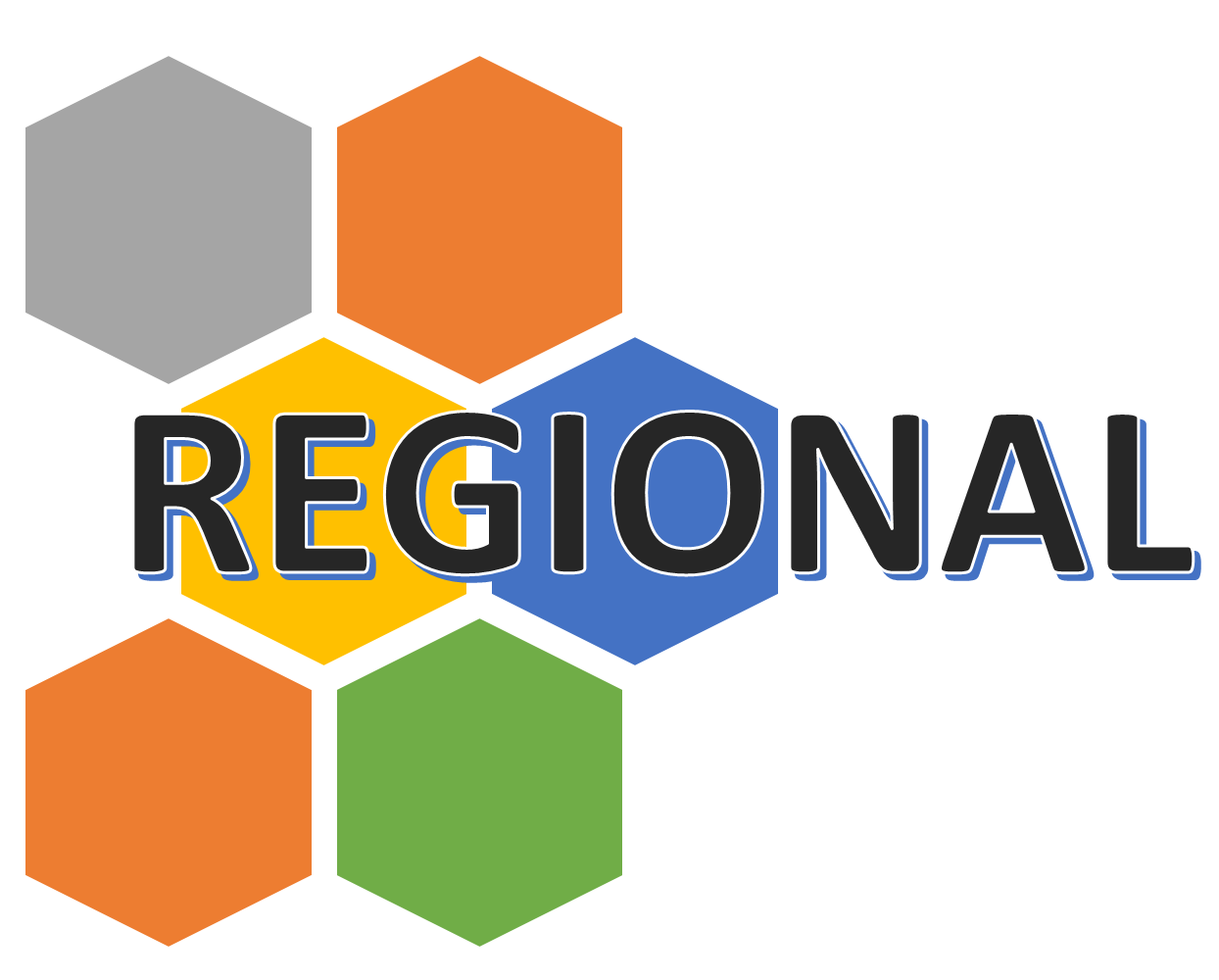 Burgwall Agrar GmbH Malitschkendorf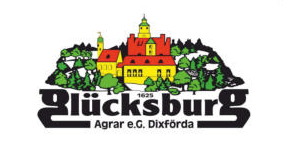 Glücksburg Agrar e.G.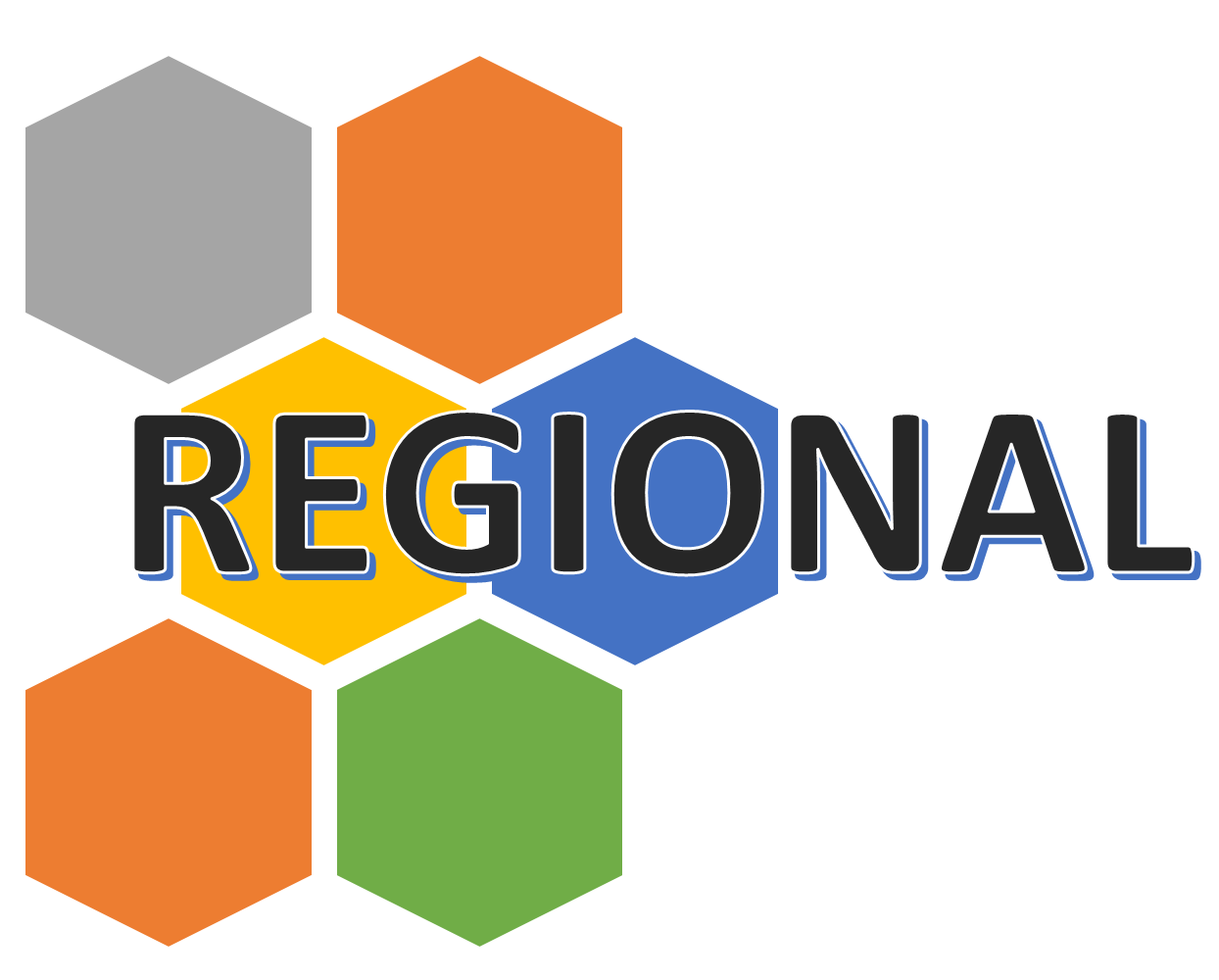 Oehnaland Agrargesellschaft mbH
Seydaland Vereinigte Agrarbetriebe GmbH & Co KG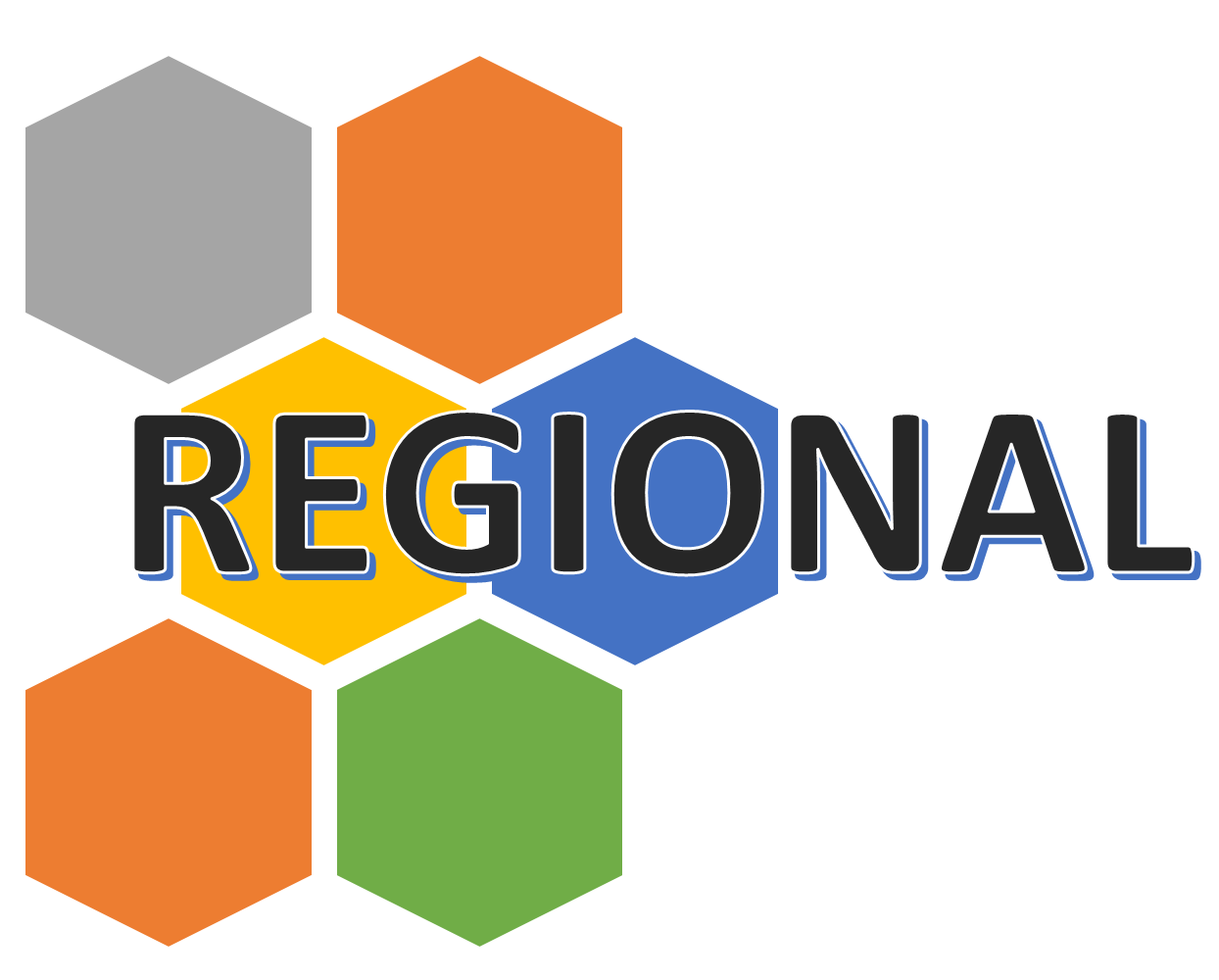 Stadt Annaburg
Stadt Uebigau-Wahrenbrück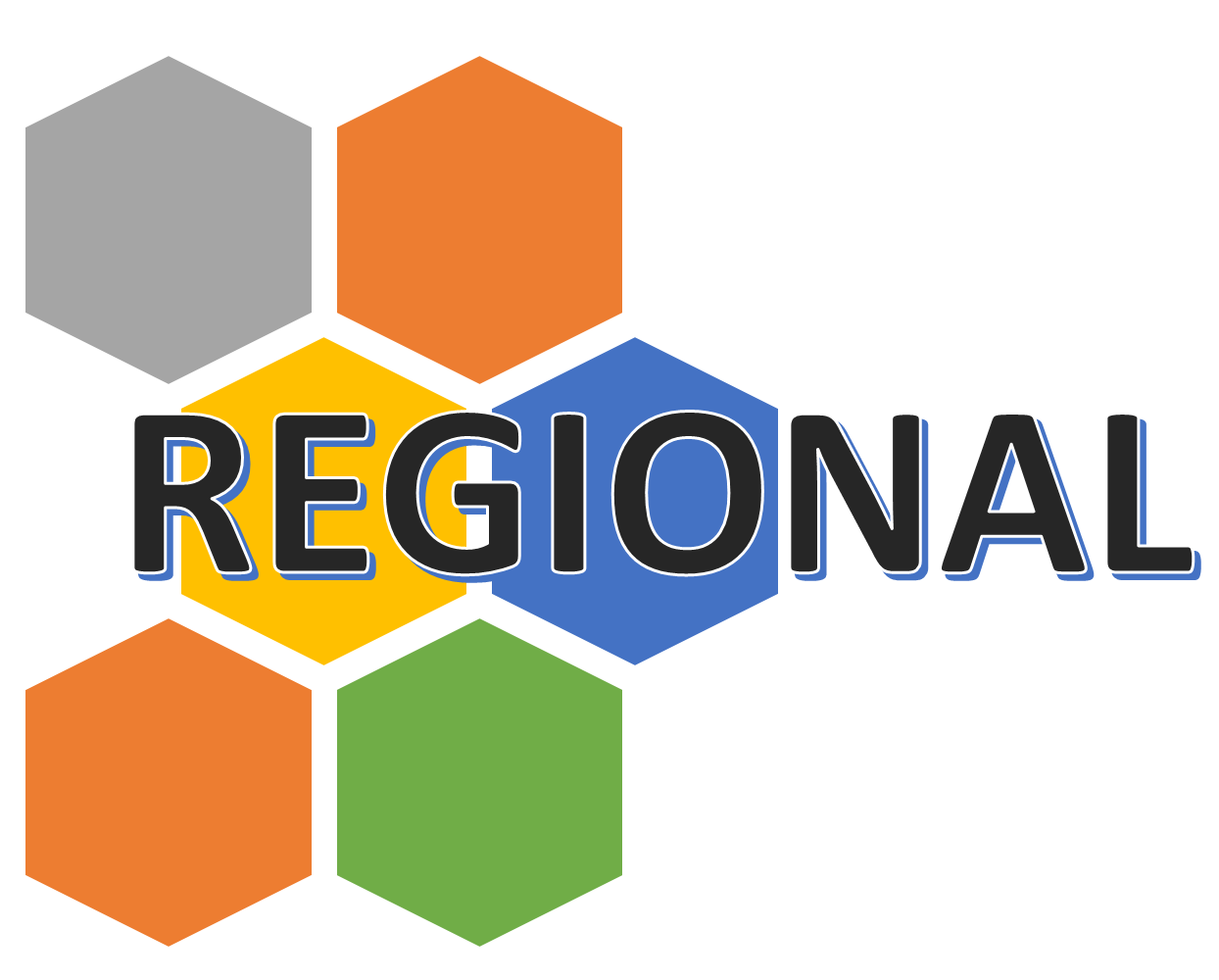 Stadt Zahna-Elster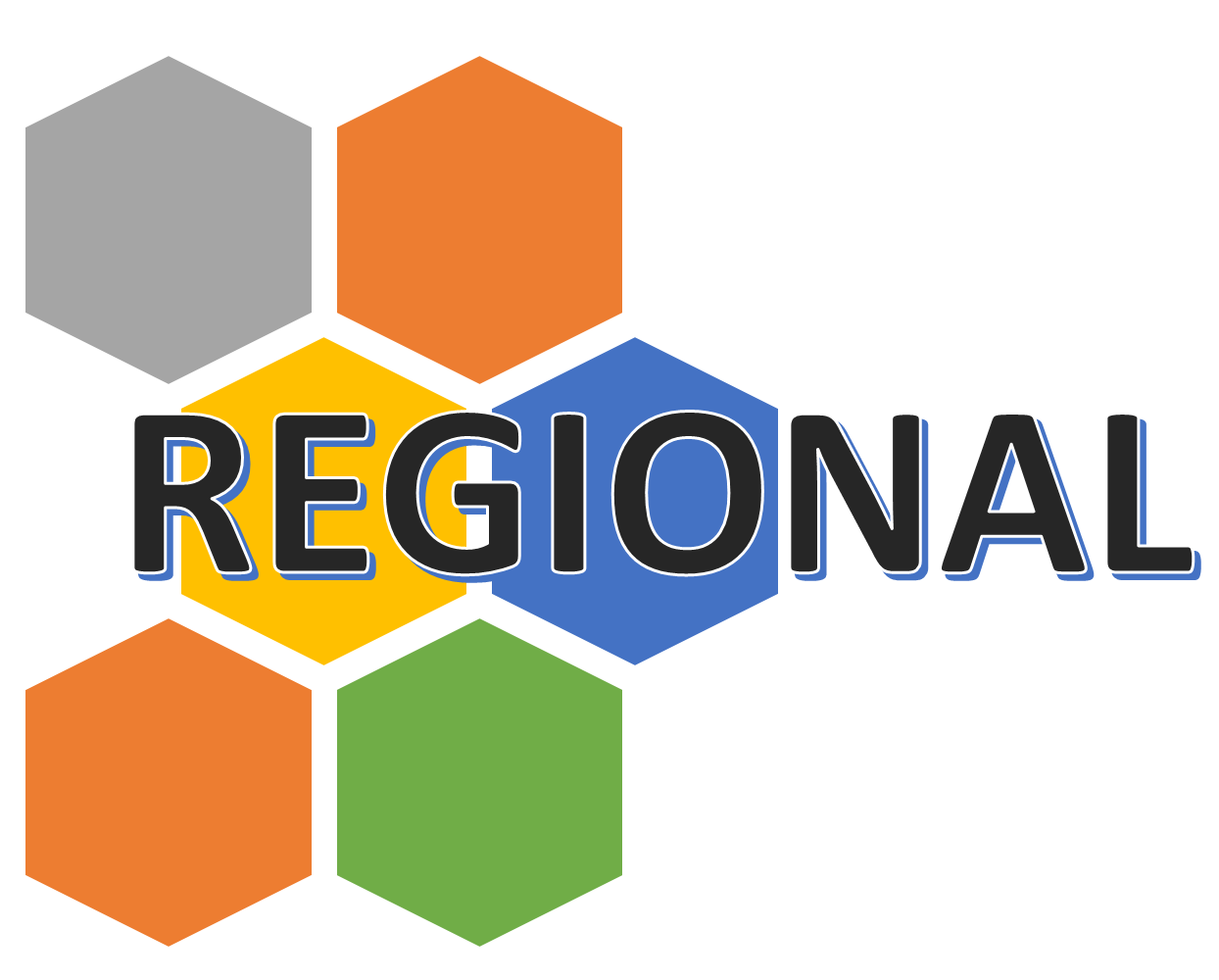 Stadt Mühlberg/Elbe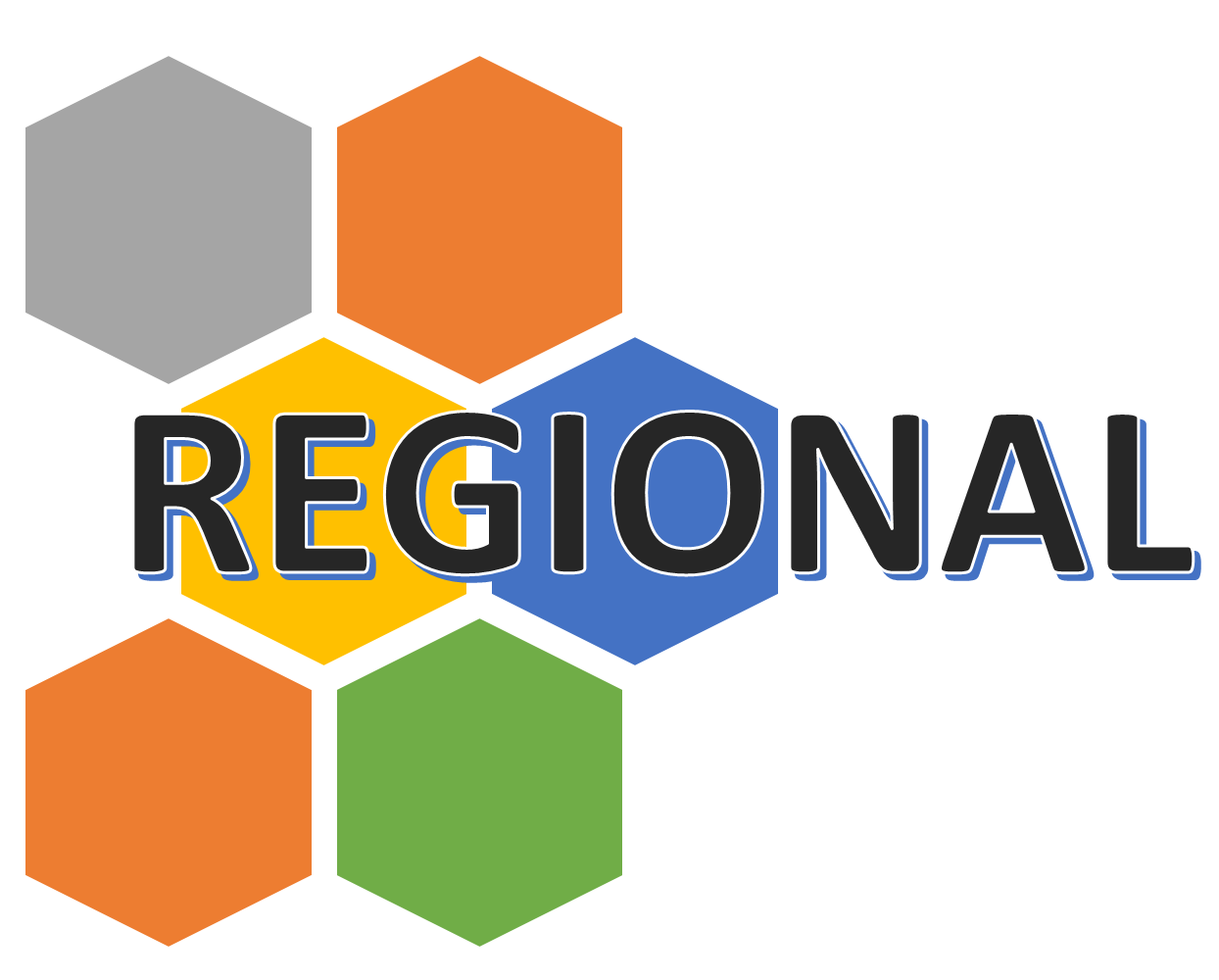 Aue Agrargesellschaft e.G. Prettin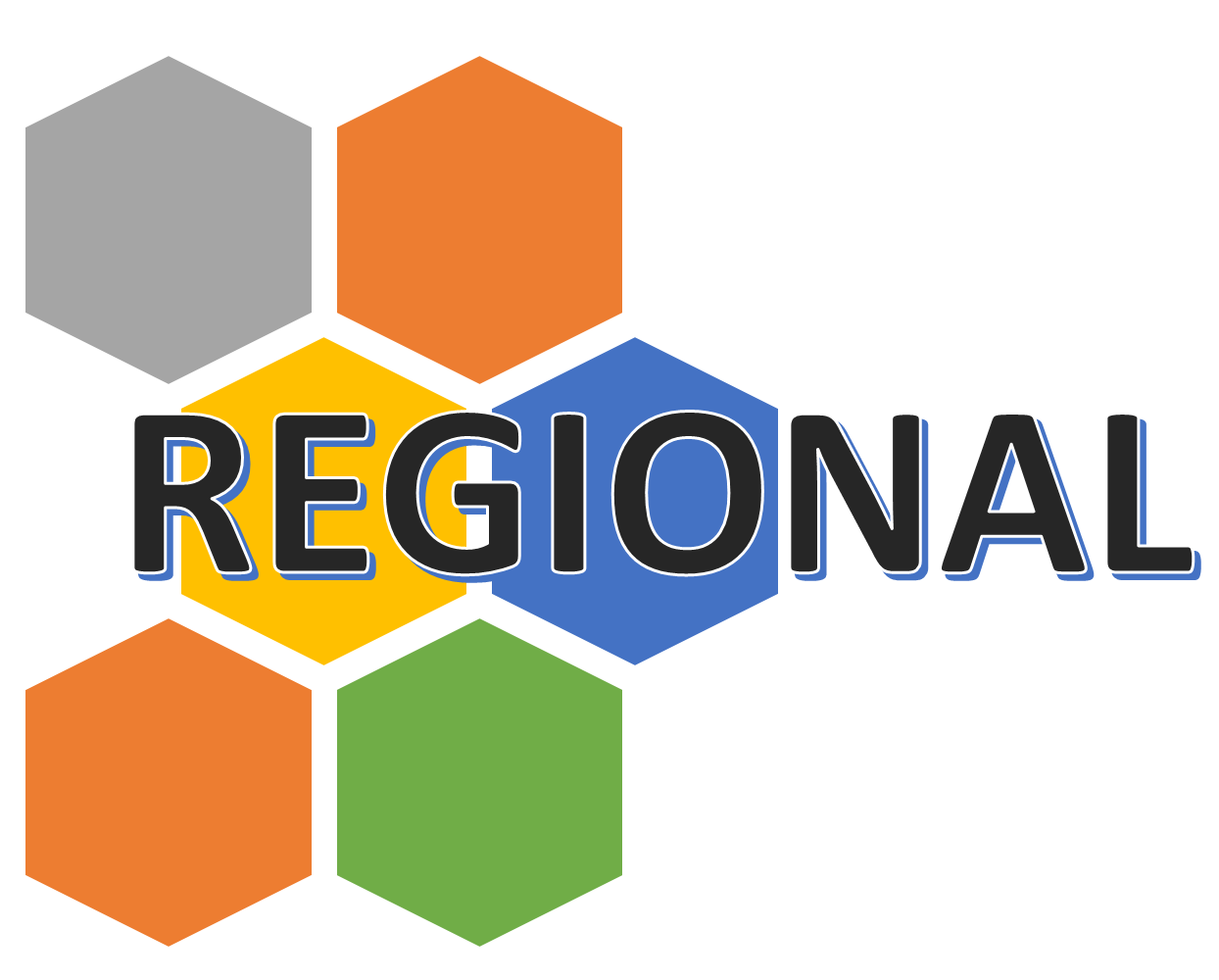 Agrargenossenschaft Elstermündung e.G.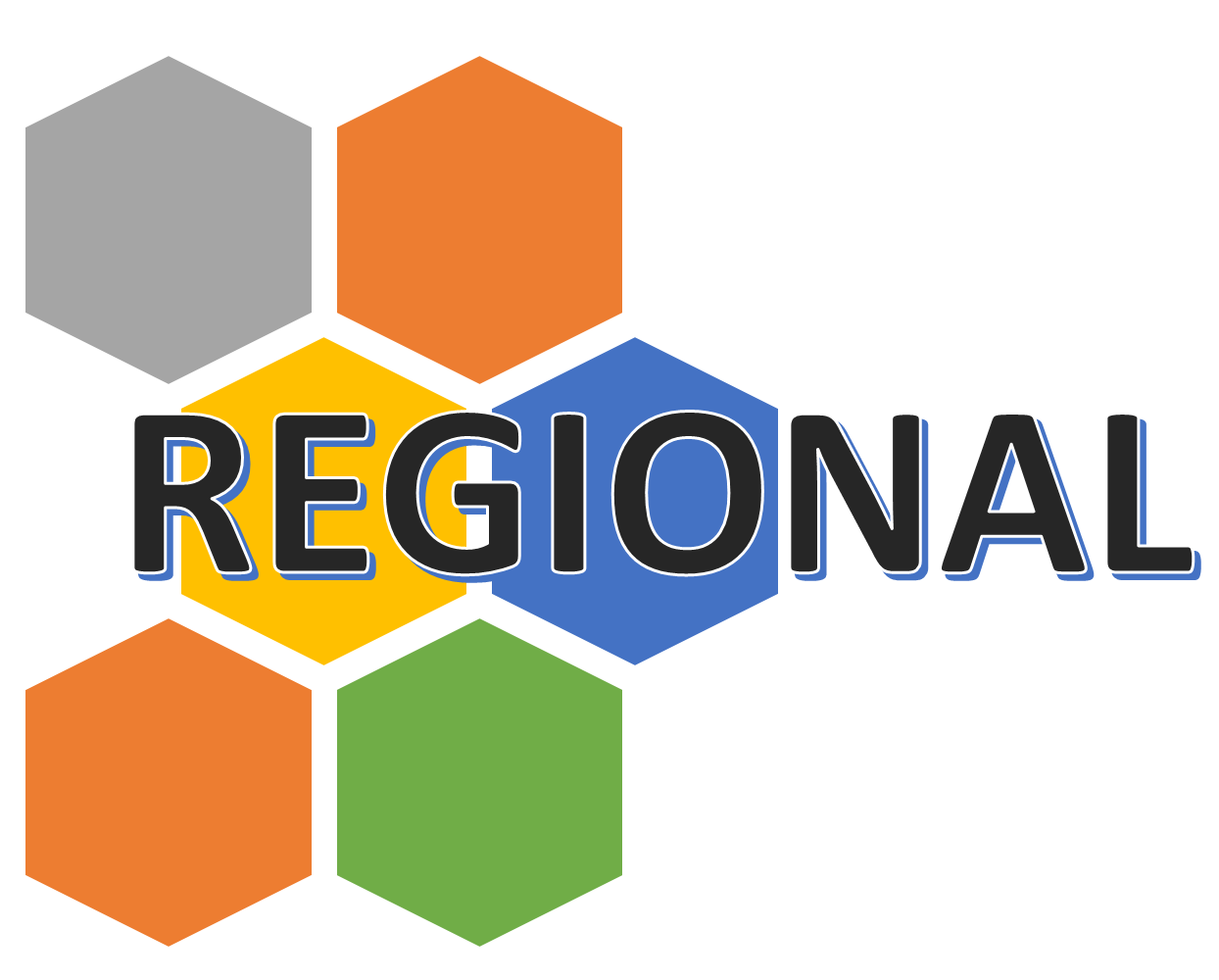 Landgut Elbeland Axien e.G.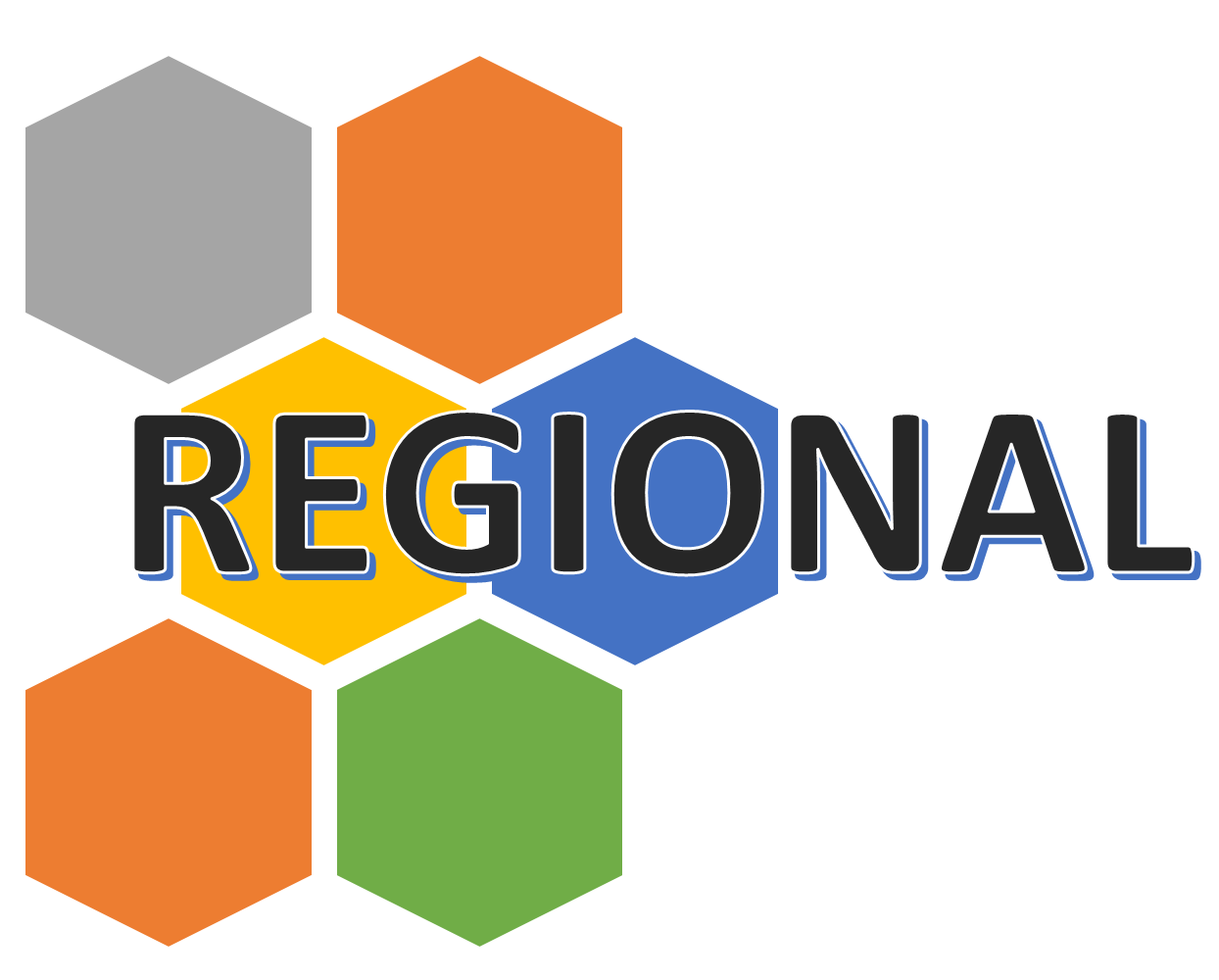 Gemüsering Jessen Gmbh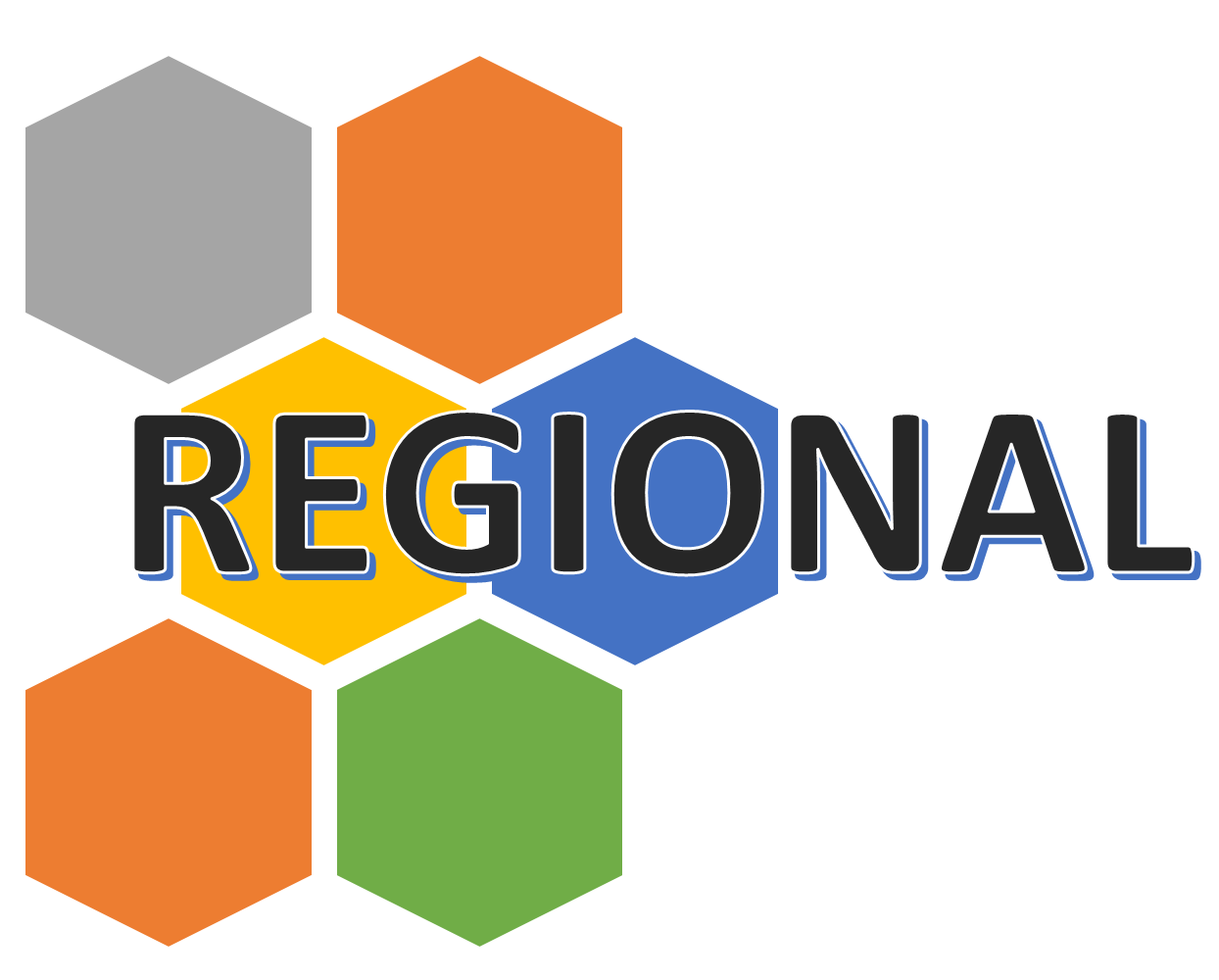 Elsterland GmbH - Wahrenbrück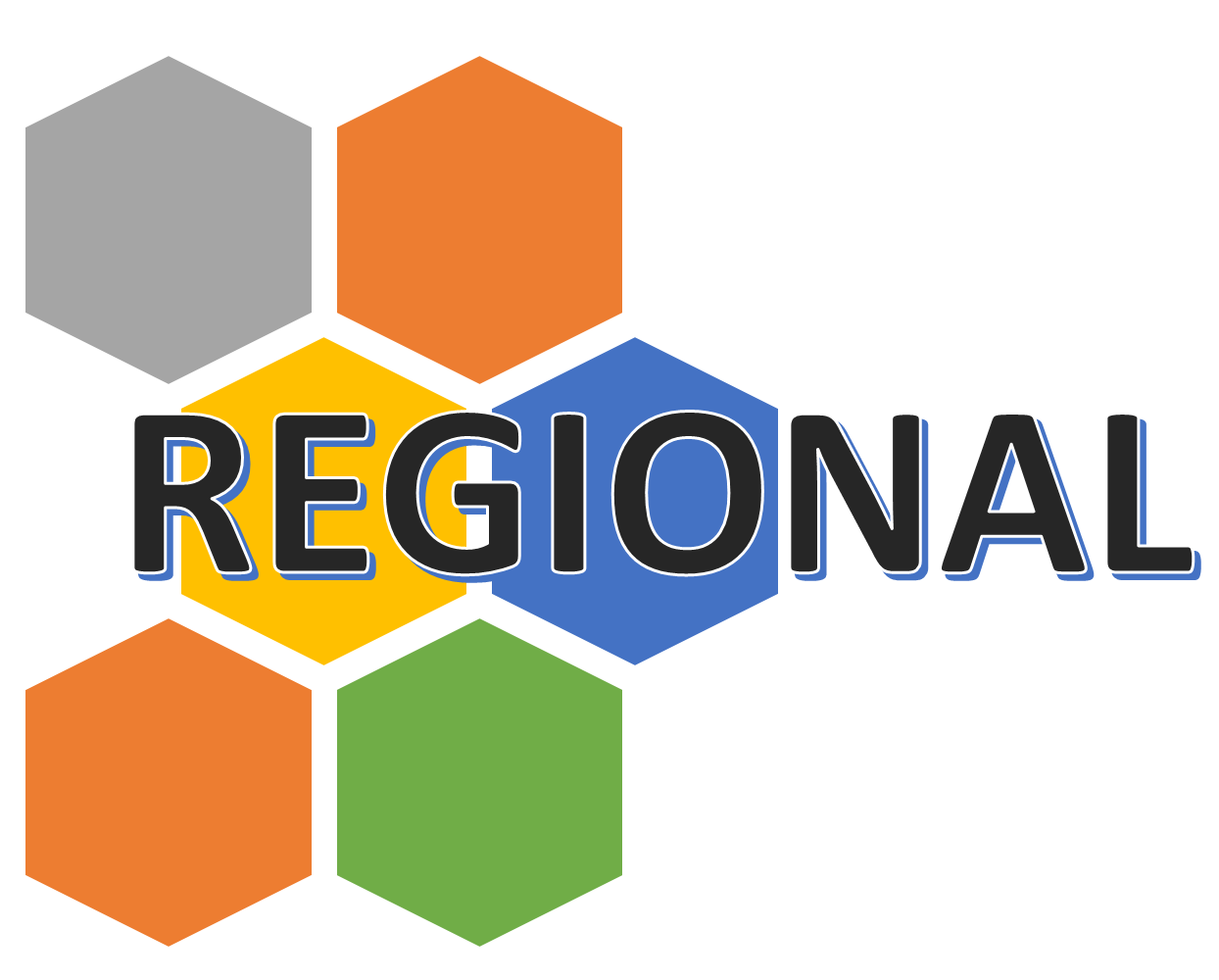 Landgut Wiederau GbR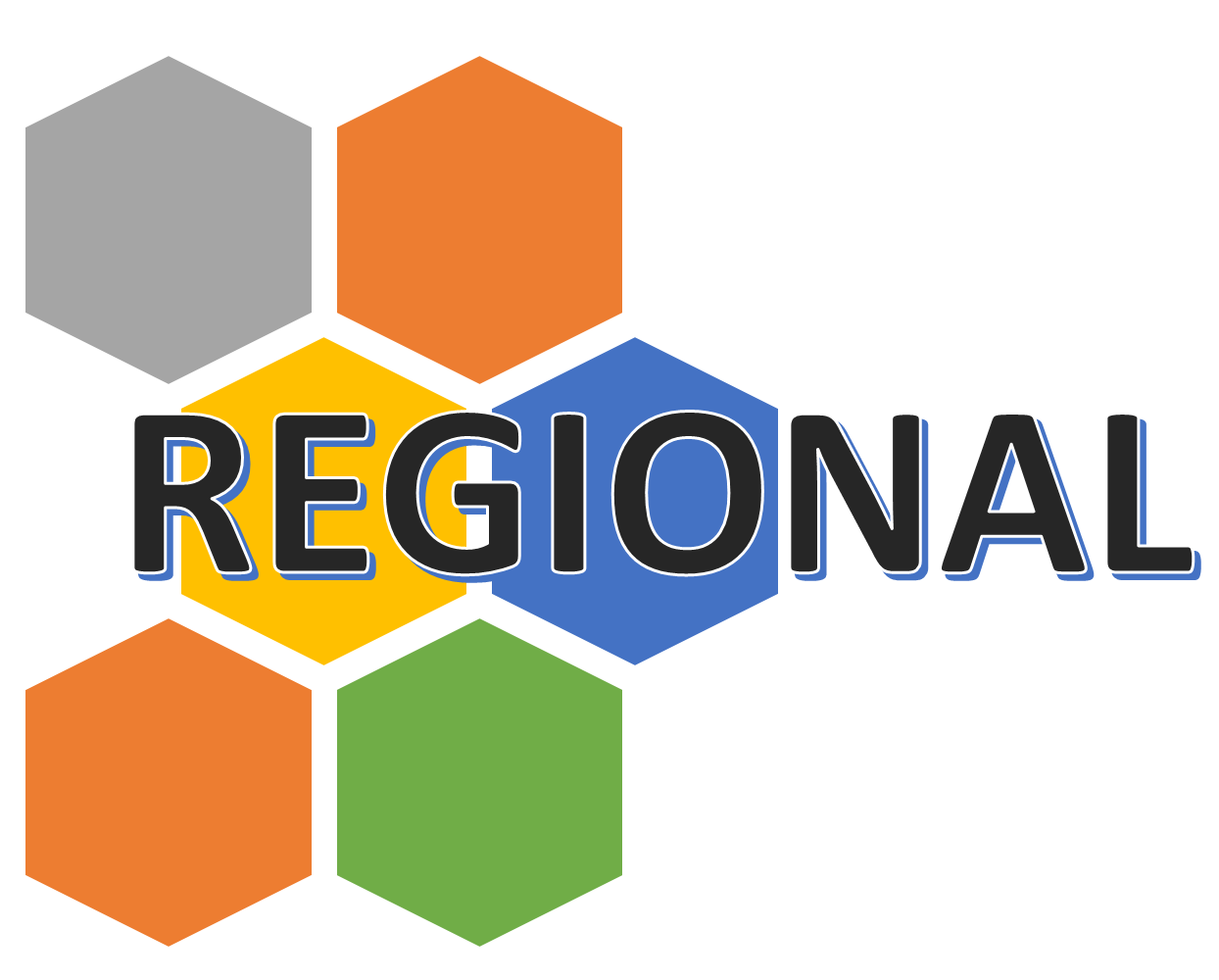 Agrargenossenschaft Marktfrucht & Milch Düßnitz e. G.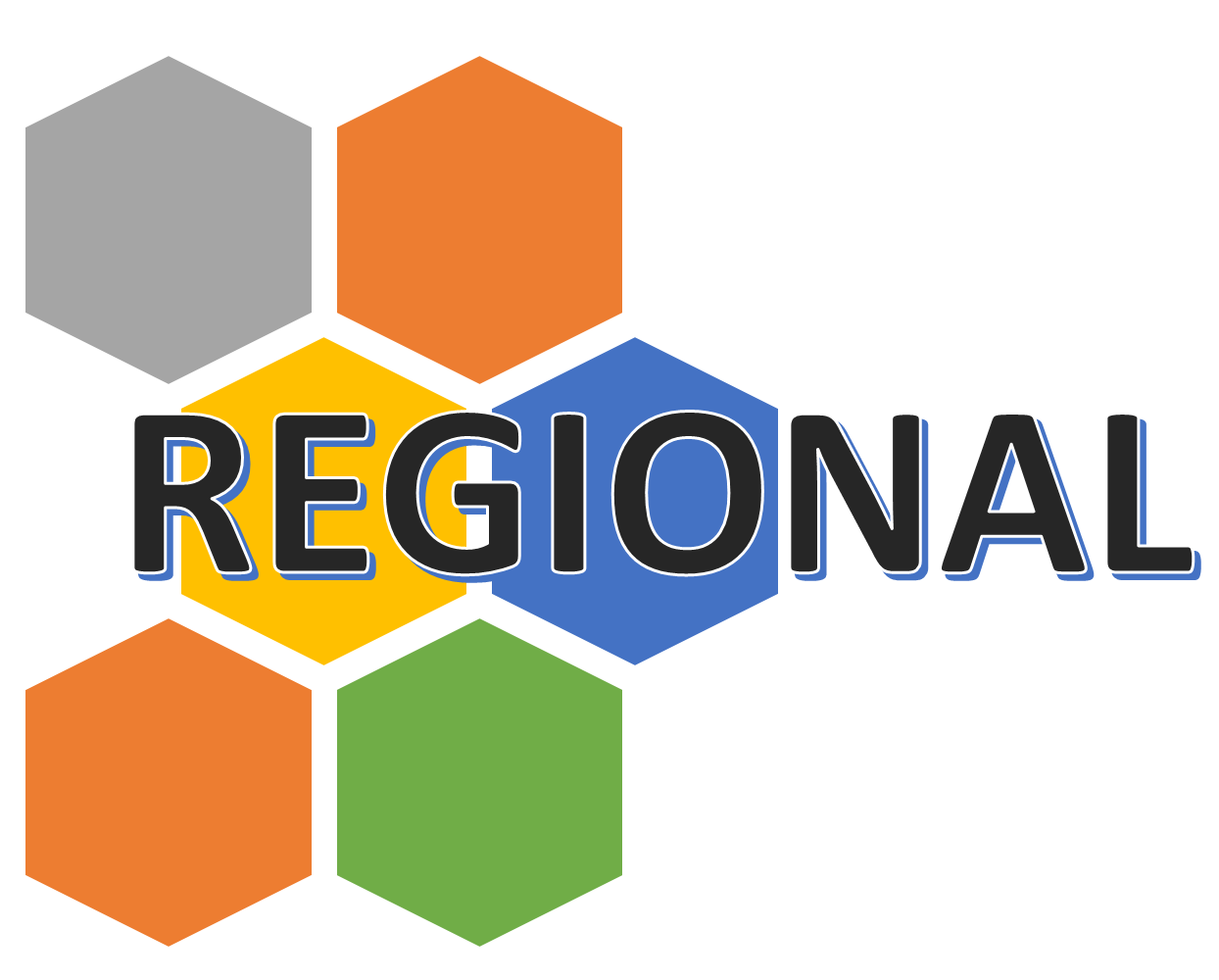 Agrargenossenschaft Gräfendorf e.G.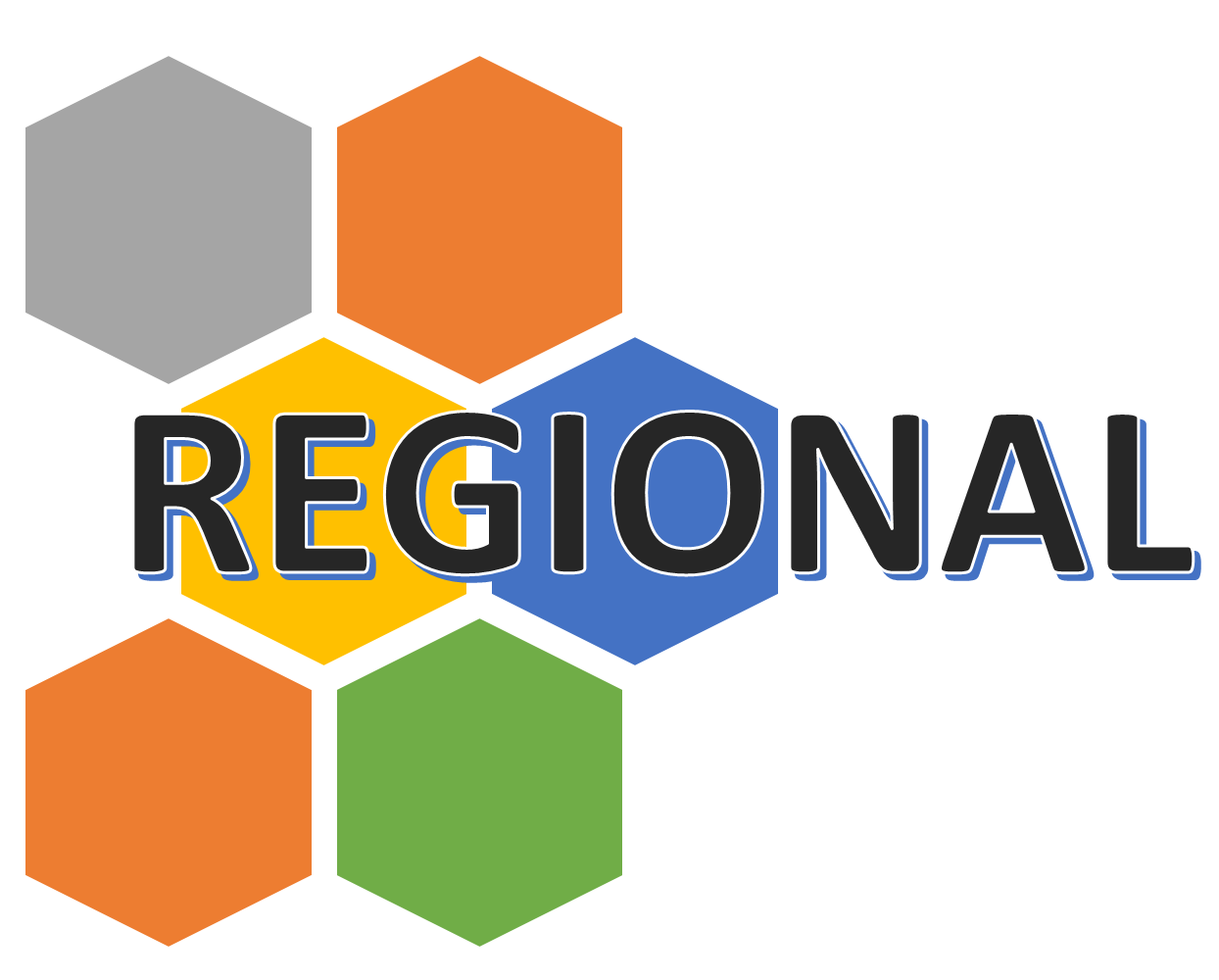 Stadt Jessen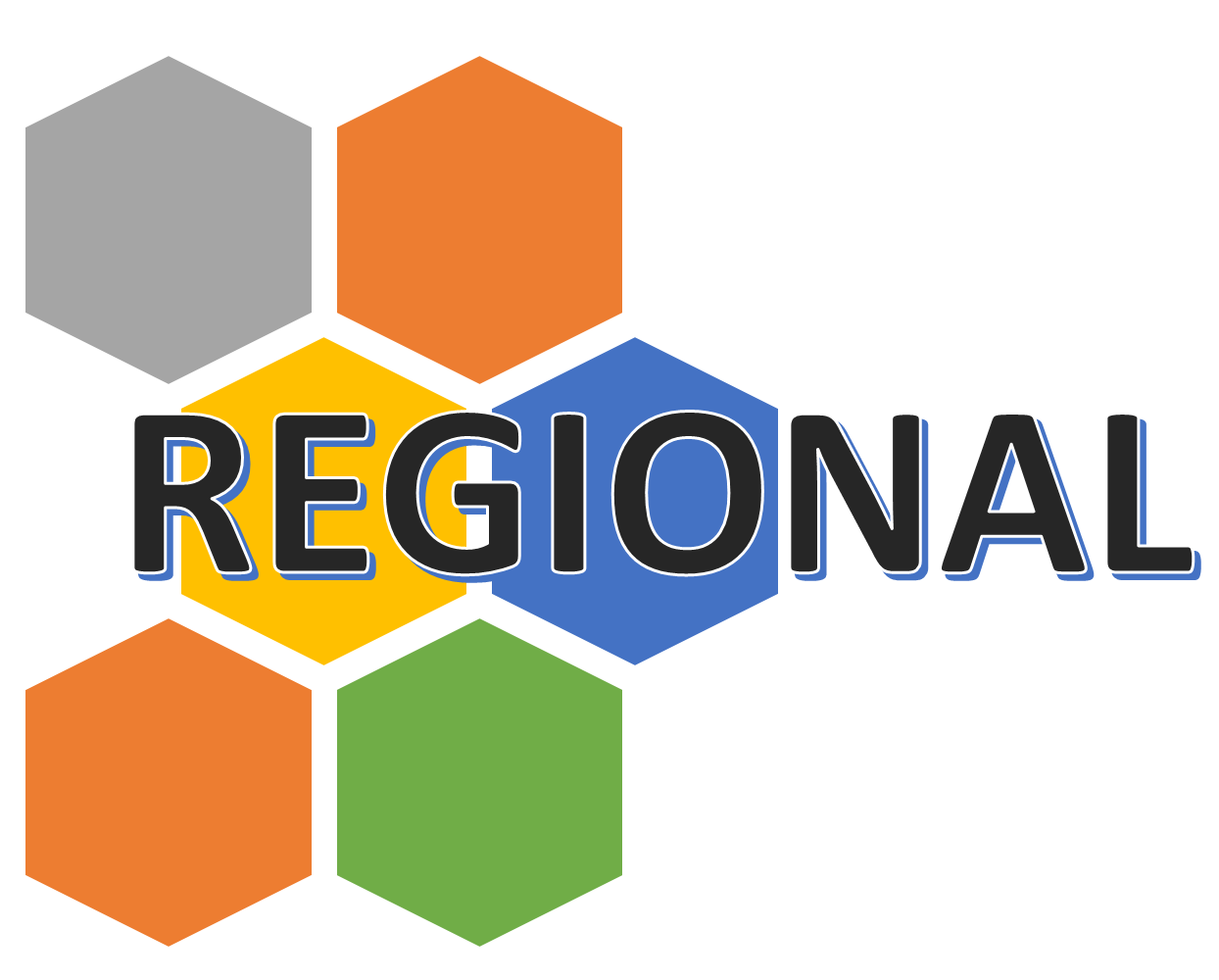 Kuhlee & Klausa