Tent Sponsors
In Memoriam Dr. Dietrich Seyboth, DJ2MG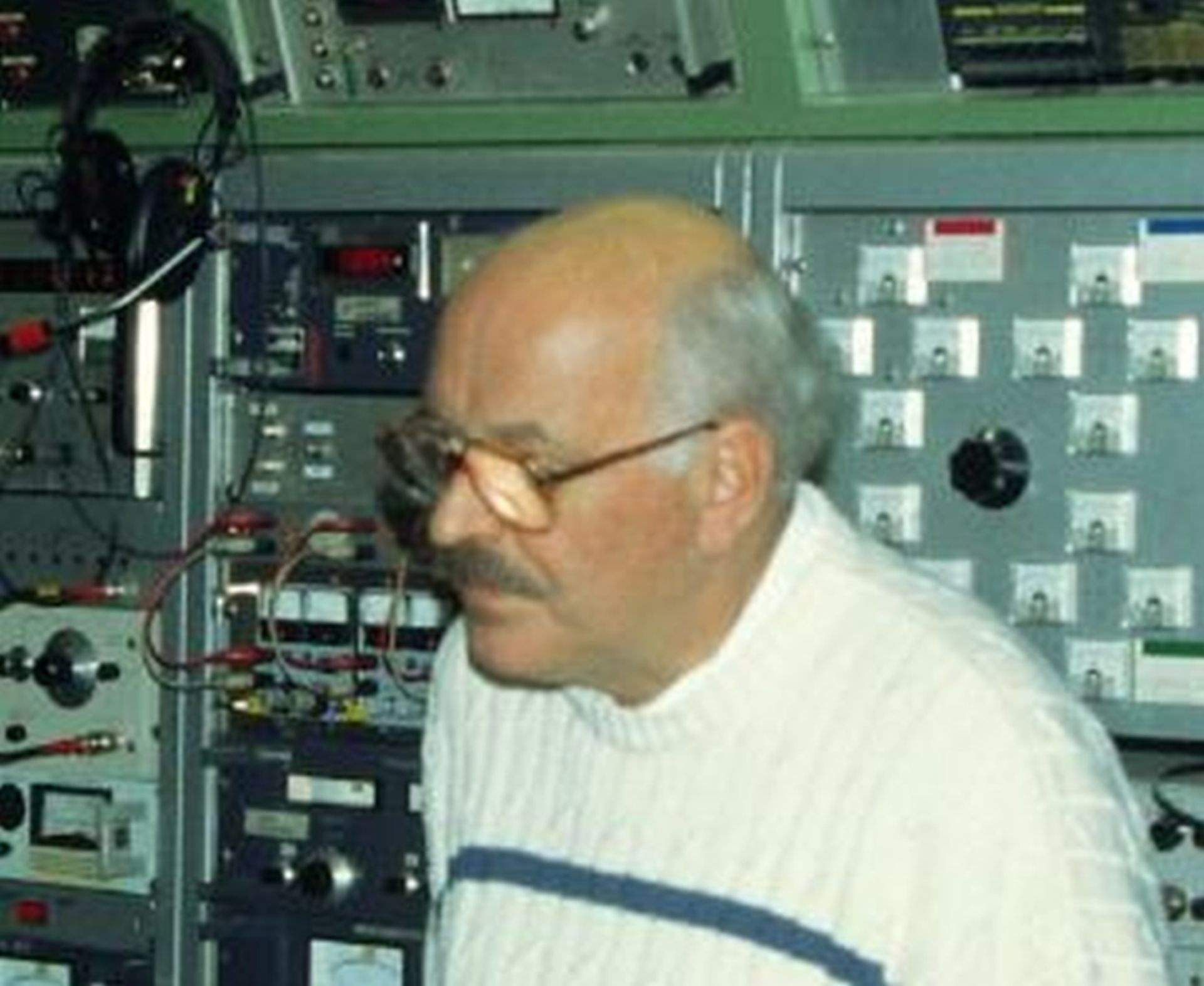 The District Franconia in DARC sponsors this tent in memory of Dr. Dietrich Seyboth, DJ2MG (SK), who led the District Franconia as Chairman for 28 years.
Dietrich who passed away in 2015, was a recipient of the DARC'€™s "€œGolden Badge of Honor"€.
Throughout his entire life, Dietrich was engaged in many positions of responsibility. As a young man, Dietrich was active as president of the Franconian DARC chapters Schwabach and Erlangen. He played an active role in the founding of the Bavarian Youth Association and also represented the DARC as their head delegate to the IARU for many years.
After retiring as a leading personality in these many functions, Dietrich devoted himself intensively and meticulously to the creation of a remarkable chronicle about amateur radio in Franconia.
---